Welcome to Hillary Production Machining
We specialize in manufacturing solutions for your business. We can assist with resolving internal capacity issues, developing new product lines, or meeting tight deadlines. Our Winnipeg machine shop is committed to precision production machining, quality workmanship and innovative product design. We have a fast turnaround and deliver on time!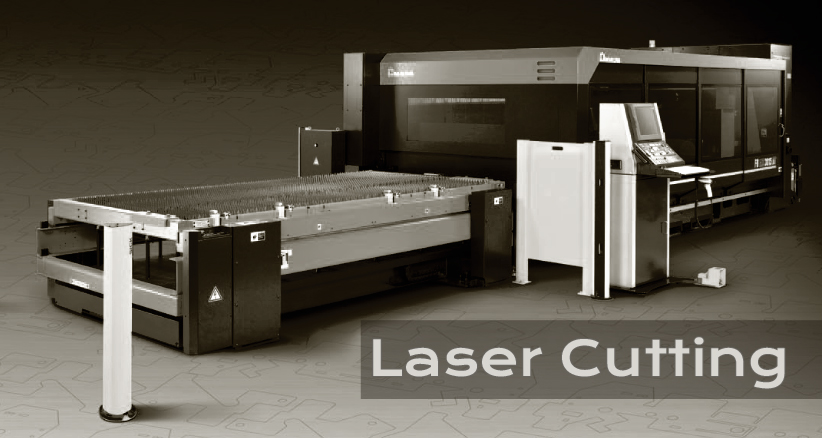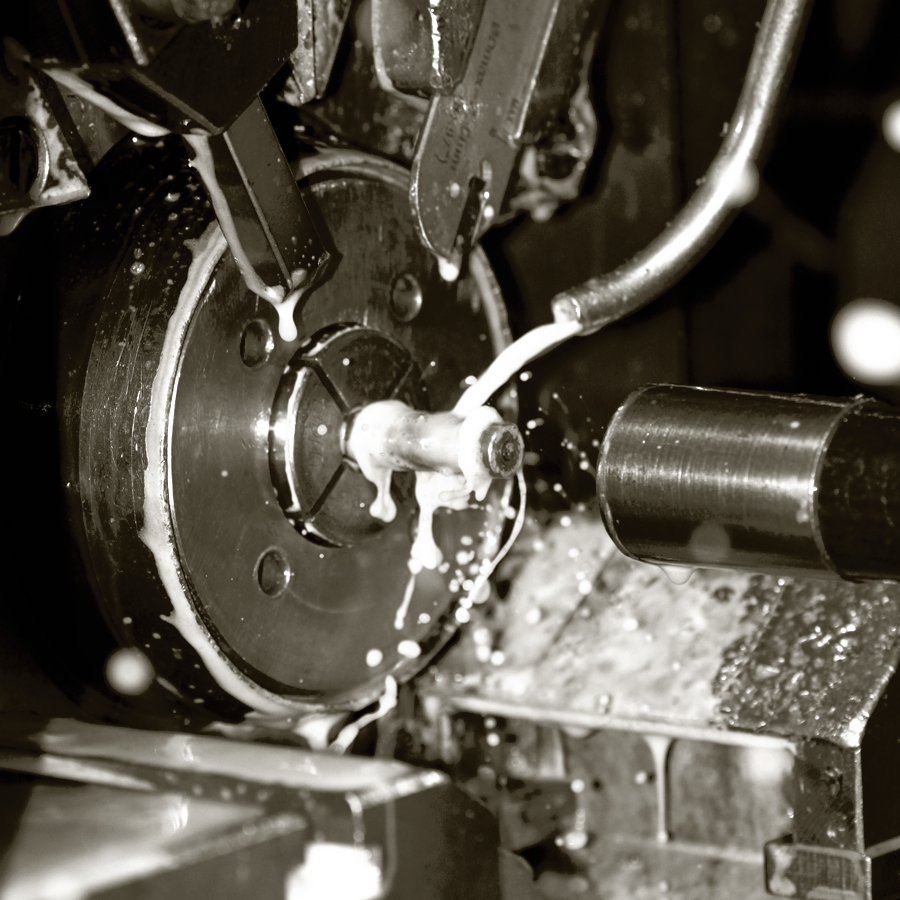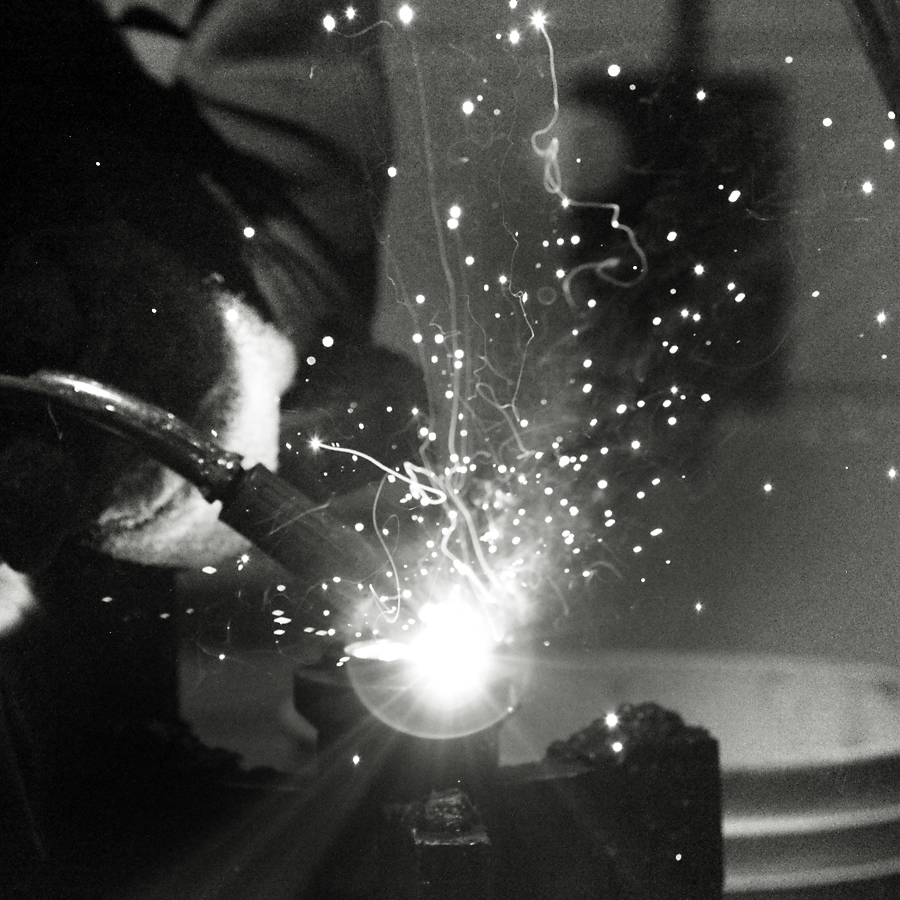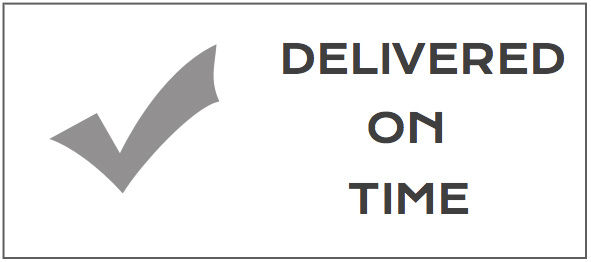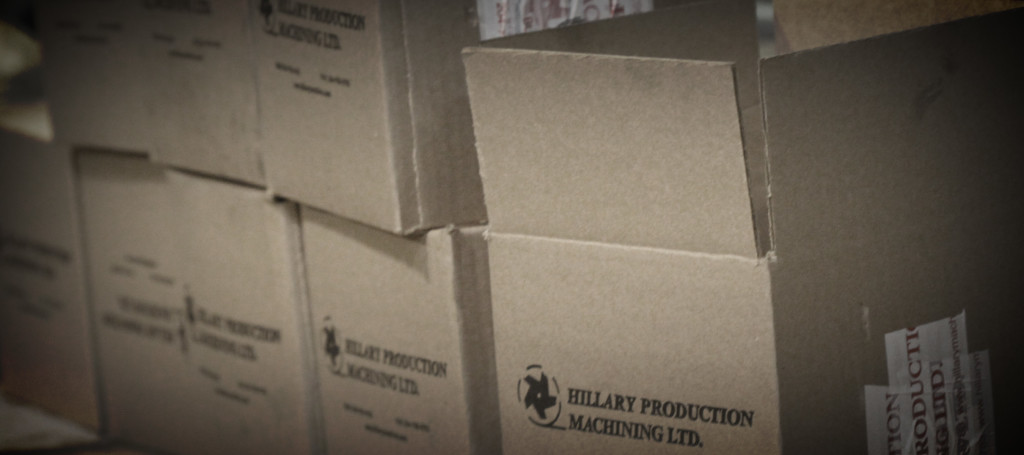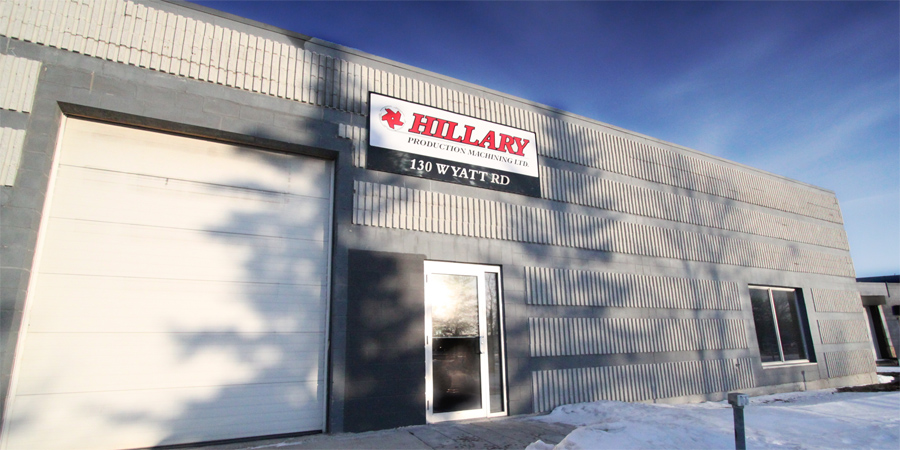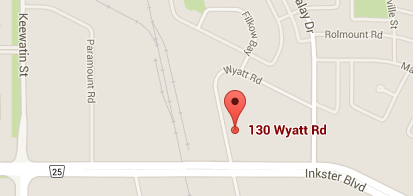 HILLARY PRODUCTION MACHINING LTD.
130 WYATT RD, WINNIPEG, MB R2X 2X6
Phone: 204-788-4630    Fax: 204-786-8783                            Email: info@hillarymachine.com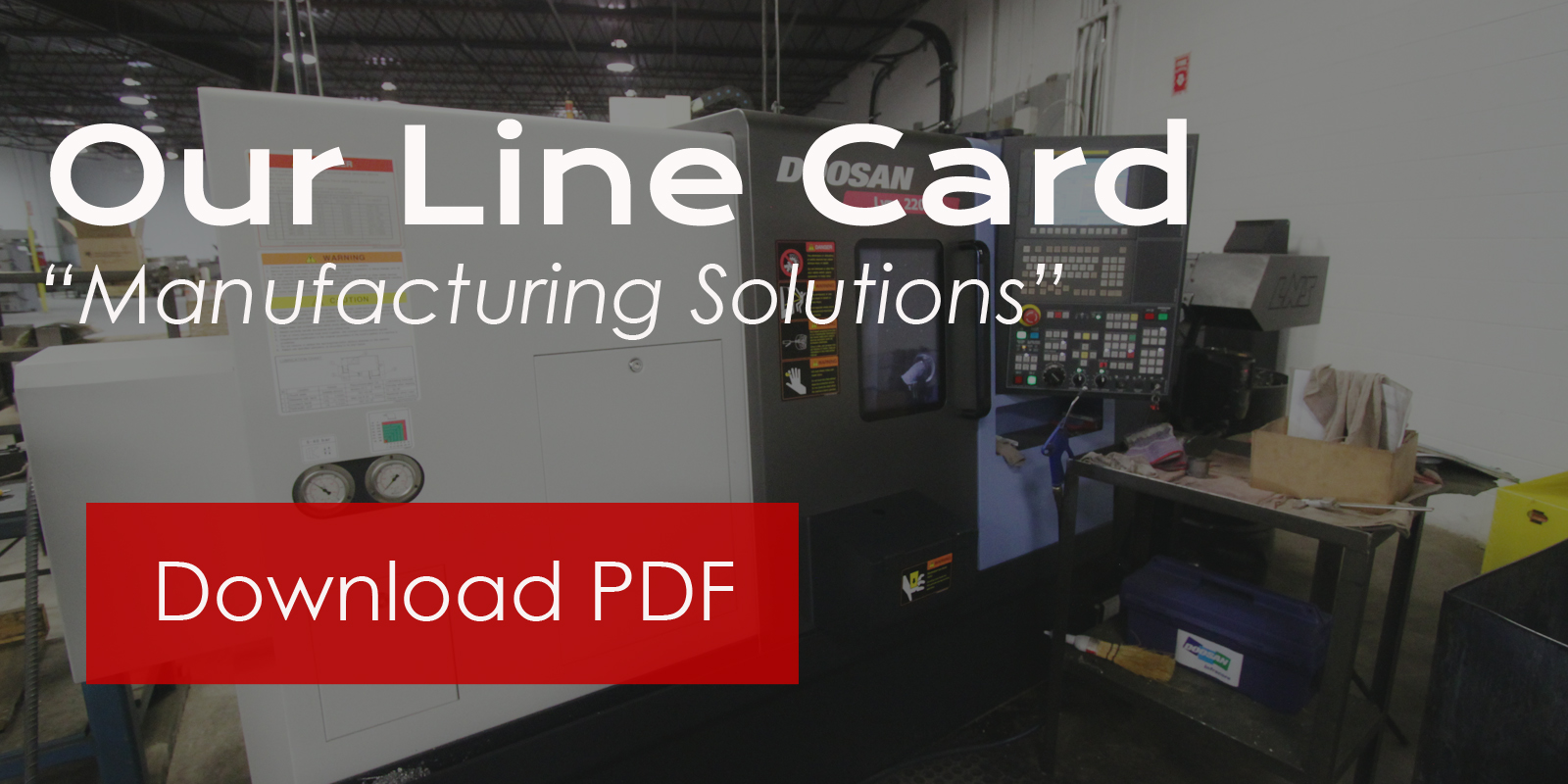 "Manufacturing Solutions"