Production Machining Services & Shop Capacity
High Quality Precision for Production runs, one offs, and prototypes
Machining services offered:
If you are developing a new product line or are experiencing internal capacity issues, Hillary is continuously growing and expanding our list of equipment and capabilities.  We aim to have to the proper equipment to provide the perfect manufacturing solution for our customers.  If your product or job requires large volume production, we are capable of operating 24-hours a day.  Our computer controlled lathes are pleased to offer barfeed capabilities as well as odd shaped lathe chucking. With a growing number of axis CNC vertical mills our equipment list increases considerably. All programming is done on-site, insuring no delays in production. 
Give us a call to see if we can help you out.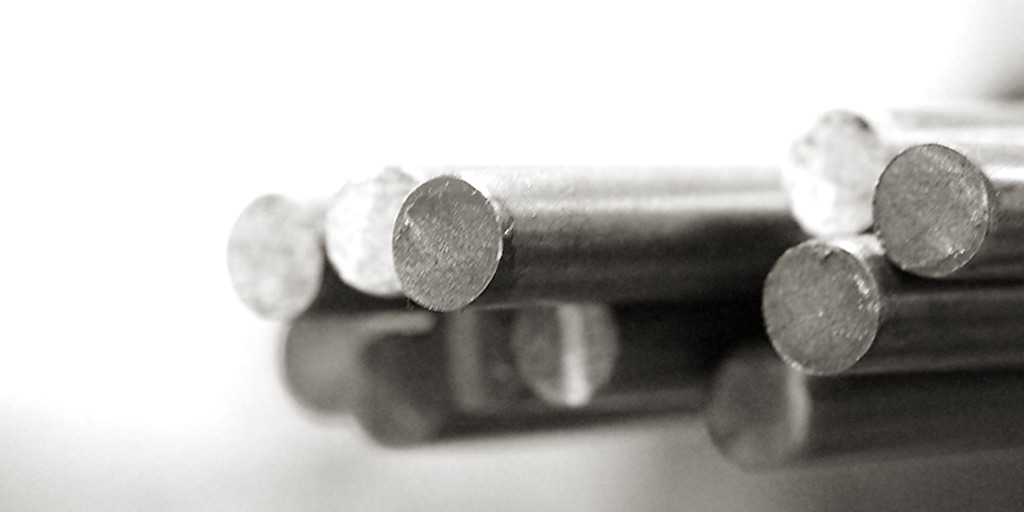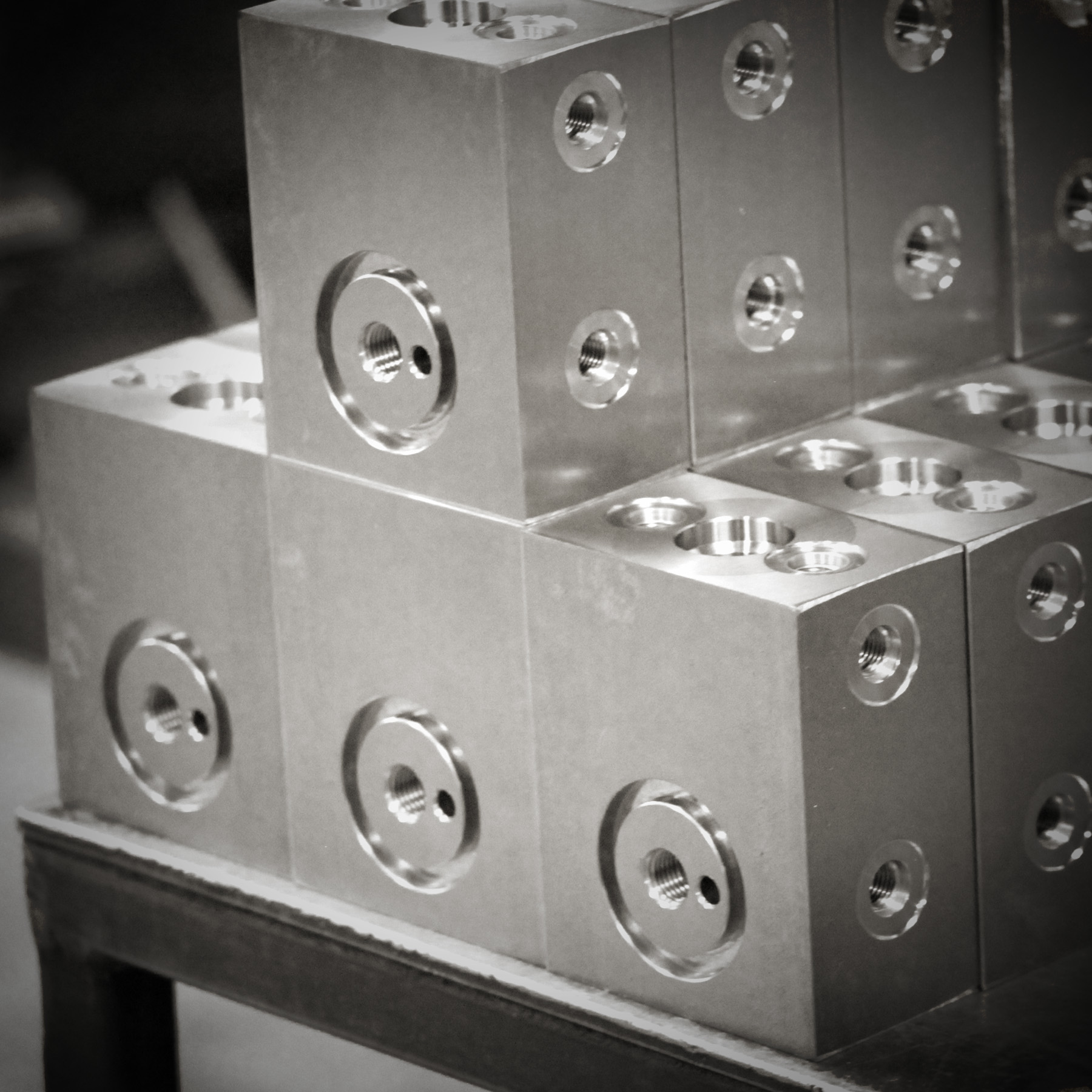 Materials used in our manufacturing processes:
Aluminum

Steel & stainless Steel

Plastic

Copper

Brass

Bronze