Production Machining Services & Shop Capacity
High Quality Precision for Production runs, one offs, and prototypes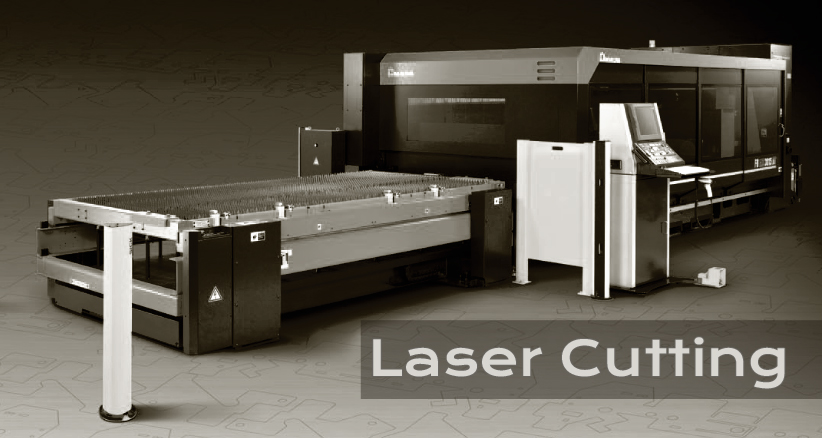 Laser Cutting services
We now offer perfect for your custom metal fabrication projects or your mass production laser-cut components.
Machining services offered:
If you are developing a new product line or are experiencing internal capacity issues, Hillary is continuously growing and expanding our list of equipment and capabilities.  We aim to have to the proper equipment to provide the perfect manufacturing solution for our customers.  If your product or job requires large volume production, we are capable of operating 24-hours a day.  Our computer controlled lathes are pleased to offer barfeed capabilities as well as odd shaped lathe chucking. With a growing number of axis CNC vertical mills our equipment list increases considerably. All programming is done on-site, insuring no delays in production. 
Give us a call to see if we can help you out.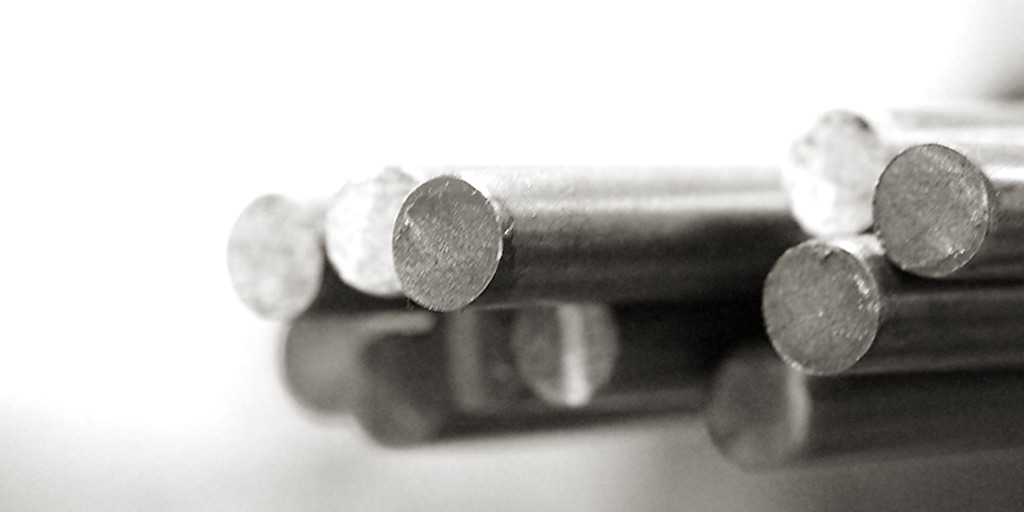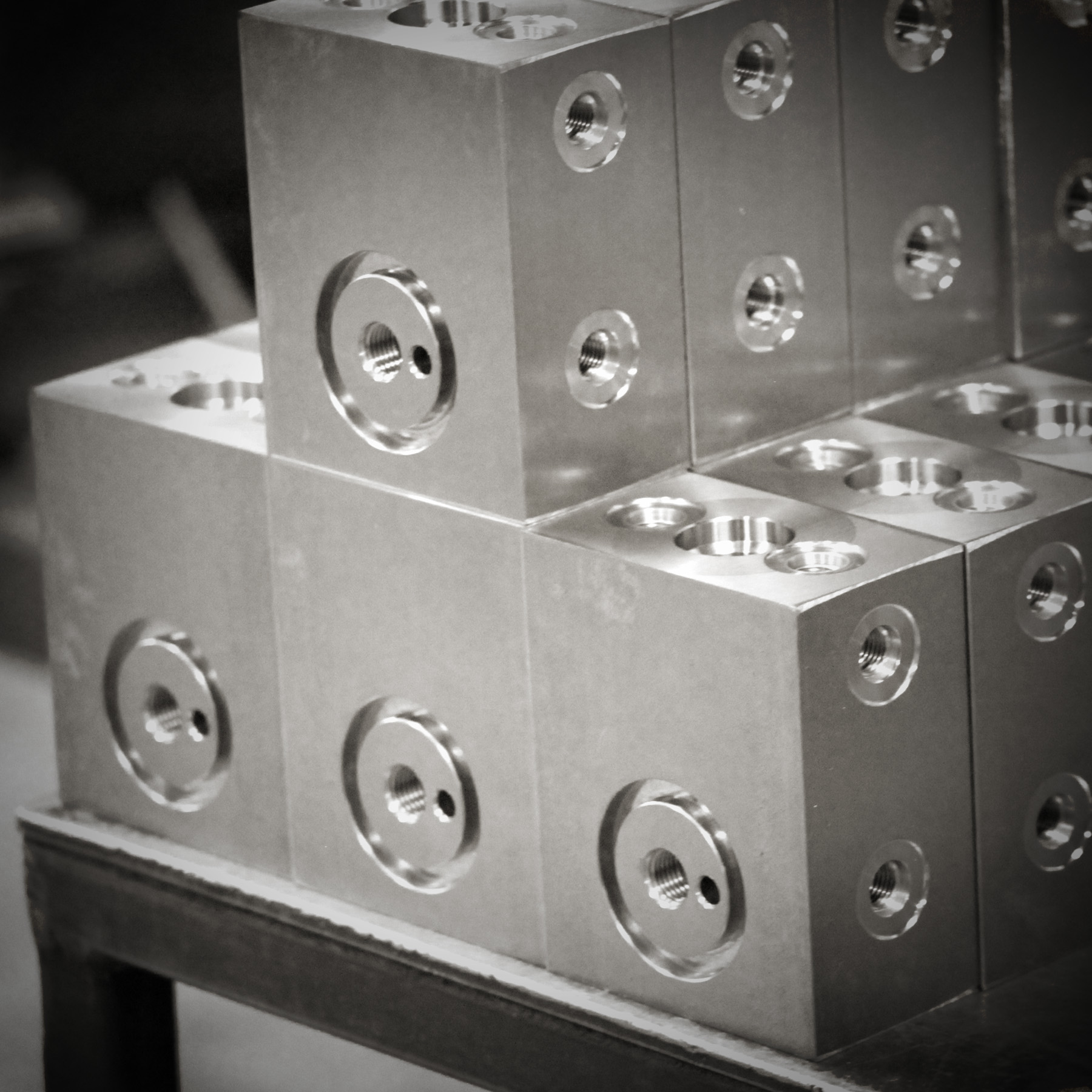 Materials used in our manufacturing processes:
Aluminum

Steel & stainless Steel

Plastic

Copper

Brass

Bronze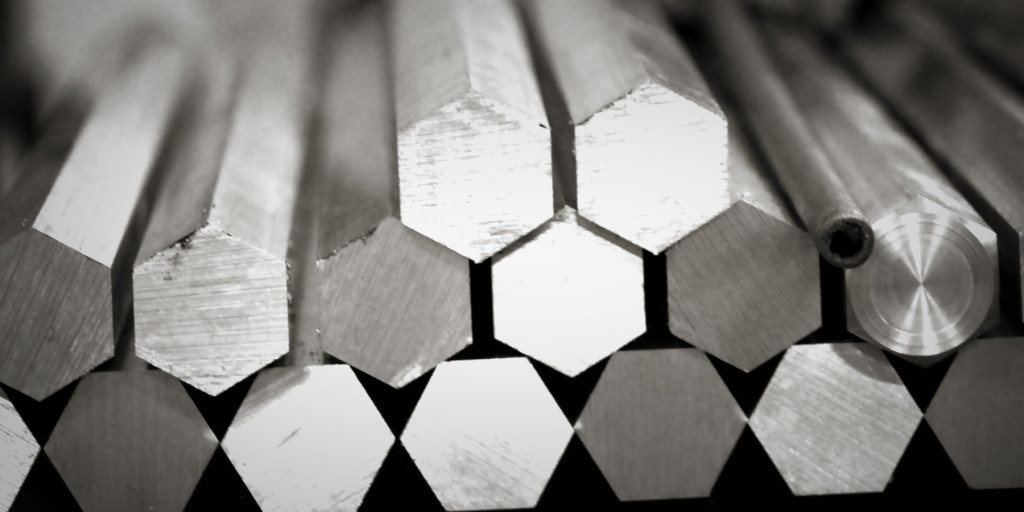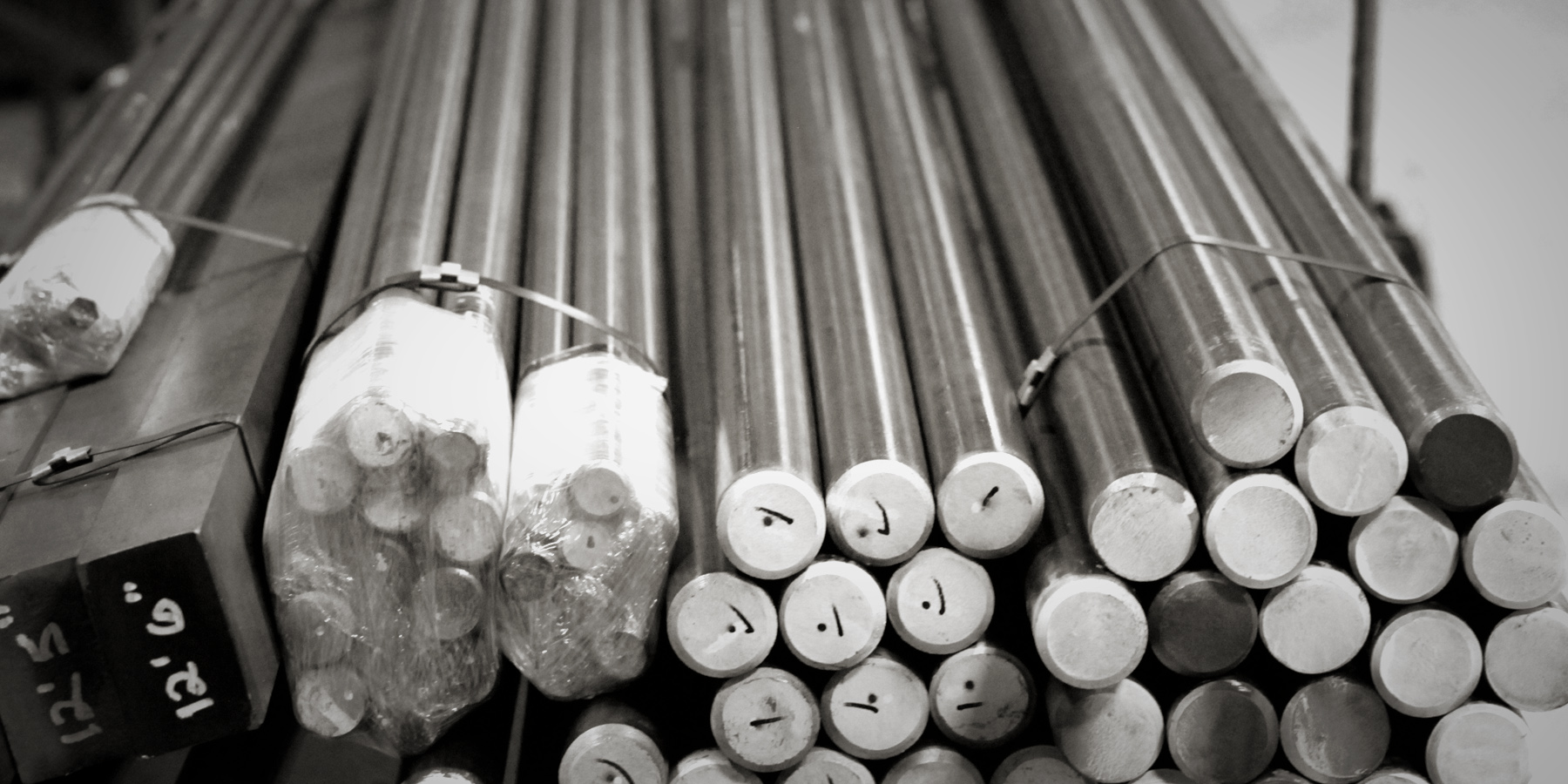 Specializing in providing solutions for machine repair and preventative maintenance
"Specializing in those "One of" or repair jobs, Hillary's custom fabrication capabilities is designed for almost any type of product or project."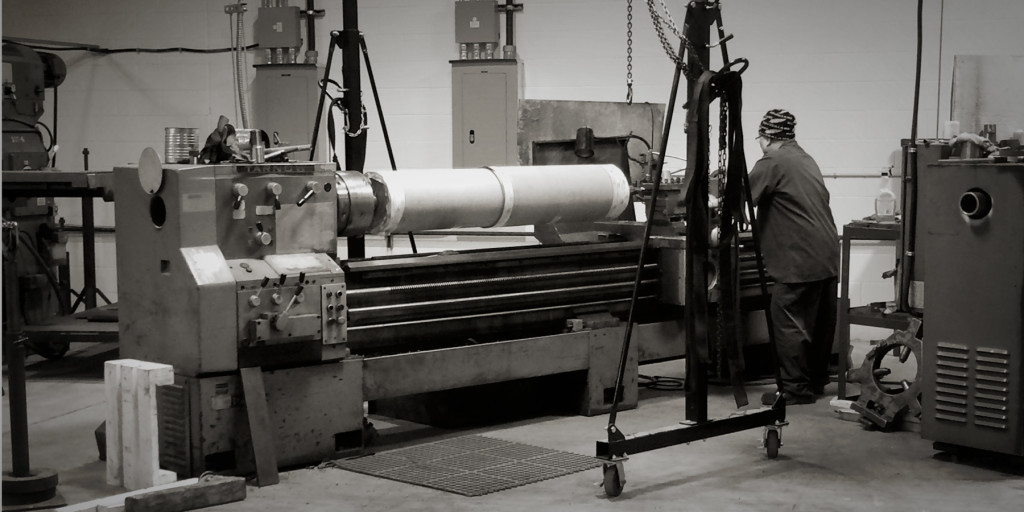 Welding -Maintenace & Repair Work
The welding shop is a key element in both custom fabrication and repair work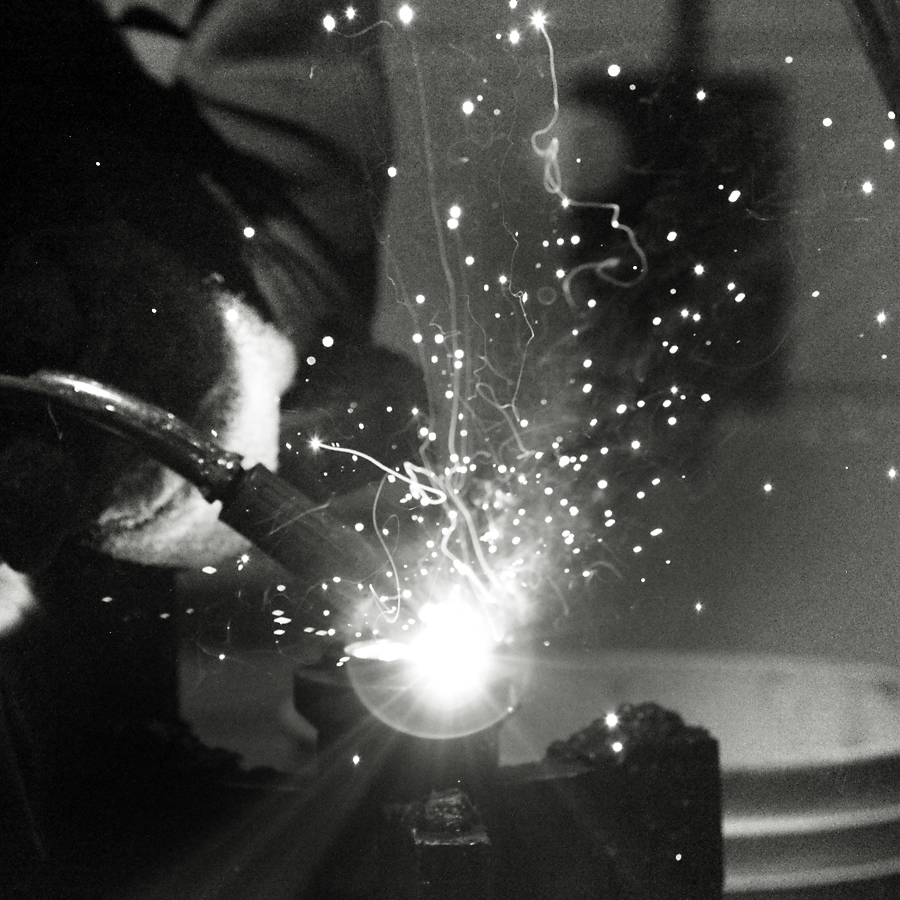 "Required for repairing the ends of a damaged roller, making custom fixtures or assembling production products, Hillary Machine is capable of most welding applications".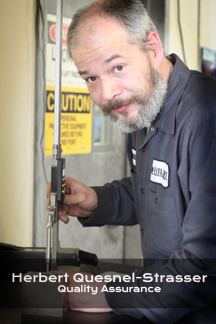 Our Quality Assurance Program insures that we maintain piece part quality, which meets our customer's industry requirements.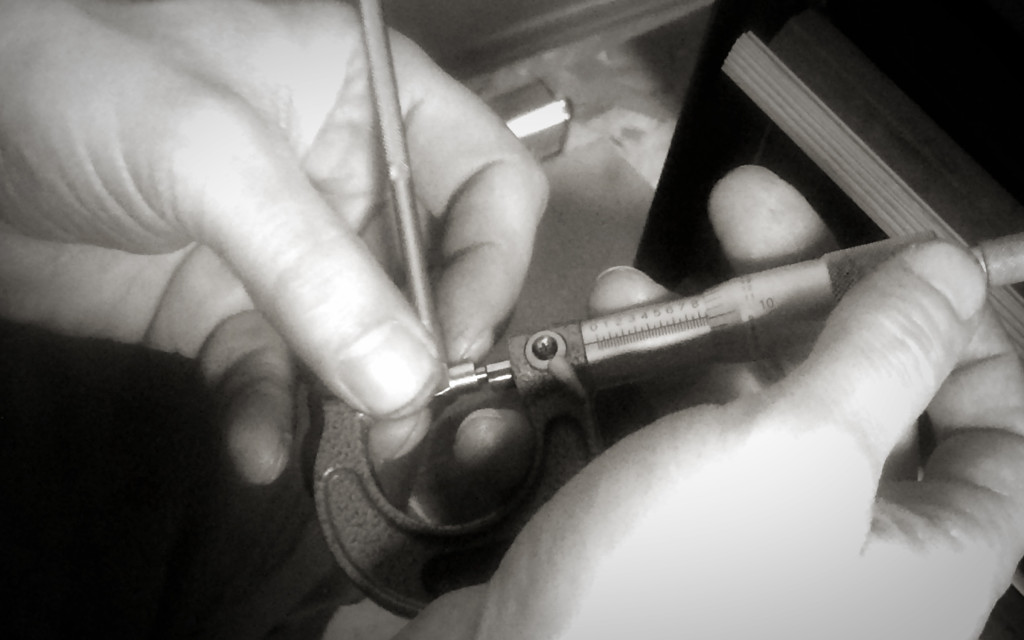 At Hillary, our commitment to our customers is to provide exceptional workmanship that is unsurpassed in the industry.
Our quality assurance process is designed to ensure continuous production of products consistent with established standards, customer specifications, and production goals.
Our Quality Assurance Manager coordinates quality inspections of parts, components, and materials produced in-house, and by out-sourced work.
Customer Service
Customer Satisfaction is a top priority at Hillary. We are committed to meeting or exceeding all customer requirements and expectations by continually improving processes, capabilities and the effectiveness of our quality management systems